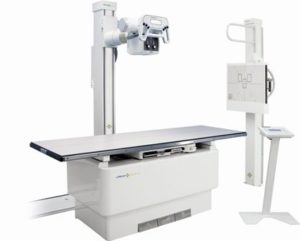 On site lab
Paperless Electronic health record system
Computed radiography
EKG's
E-Scanner
Hemoglobin A1c Testing, results in few minutes
Snoring and Sleep Apnea in home testing
In house Allergy testing, same day results
Allergy shots
Children immunizations
The year 2018 is full of advanced technology and South Side Convenient Care is always finding ways to keep up! Our clinic is adding new forms to find the best and fastest solutions for your health and wellness! Besides our easy dip sticks for urine tests and swab exams for strep or flu, we have ALLERGY TESTING AND HEMOGLOBIN A1C CHECKS! This is not your old sticks and needles allergy testing. We do a non-invasive skin testing that targets specific allergens! The treatment also is very specific for your needs! Say goodbye to itching throats and skin rashes! Be aware of what your body cannot endure! Now, if you're a diabetic or you're being cautious about your blood sugar, our Hemoglobin A1C checks is the best route for you! Our drive thru Covid-19 tests are very convenient, give your results withing 24 hours. Get a fast-accurate reading in our clinic and meet your health goals!
We've also added an At-Home Sleep Test! You read that right! No longer should you go into a strange facility to endure an awkward night of rest. Just do it at home! It is easy and when you're done testing, we will read your report here at the clinic!